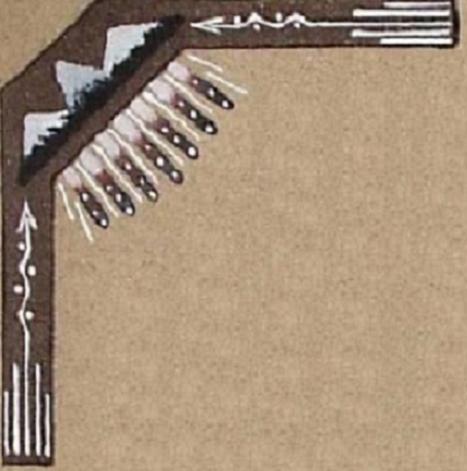 Please help making this page better and keep it free, make a donation
including books, articles, or material.

Click Here
Projectile Point Identification Guide
Toolstone / Lithic Database
Pictures and/or drawings may not be used without permission
Copyright © 2008 - 2022. All Rights Reserved.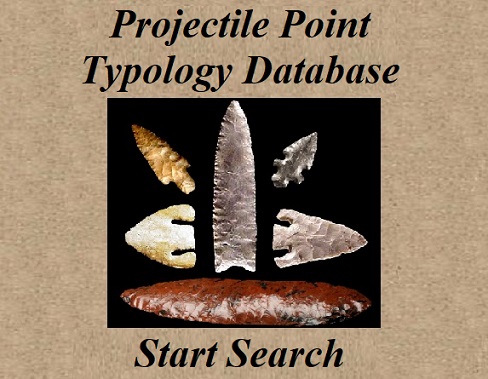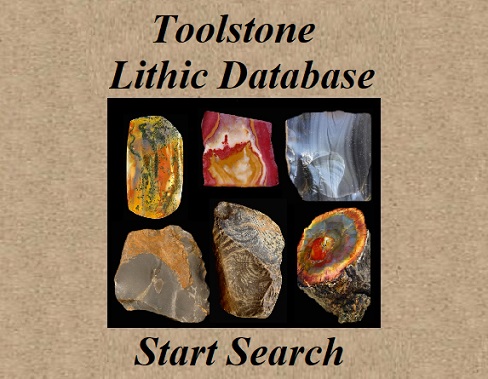 Links
Definitions of Terms Used
Point Pages; about each section and how references are used
About Searches and Listing
Native American Cultural Periods
References Used
Editors of this site - The people who make it happen
Citing this website and about the authors
Special Thanks
Links to other websites
Contact Us
Would you like to get involved in local archeological activities? Contact a local Archeological Society, and get involved.
National Archeological Societies
Educational Opportunities
Welcome to Projectile Points Arrowhead Identification Guide, the largest most comprehensive on-line identification guide.
We currently have over 2,600 unique points listed, and many more points soon to be listed. Most points have multiple examples pictured, other sites may have more pictures currently, but with your help our database in increasing every day.
This is the most comprehensive on-line identification guide. In addition to all points general distributions shown, most points have detailed distribution descriptions, so you know where points are commonly found. Every point is searchable nationally, regionally, and by specific state which gives you the flexibility to identify points.
Have your projectile points included in this database!!!